Odessa, Lubbock, TX Health Insurance
About the Law
The Affordable Care Act puts consumers back in charge of their health care. Under the law, a new "Patient's Bill of Rights" gives the American people the stability and flexibility they need to make informed choices about their health.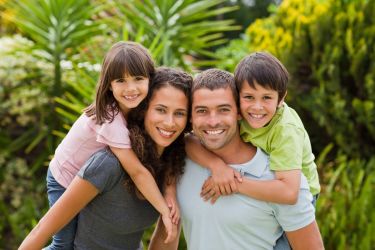 View Key Features of the Affordable Care Act or read a year-by-year overview of features.
Coverage
Costs
Care
For More Information
Health Insurance from a Trusted Insurance Agency in Odessa, TX
If you are looking for health insurance, and confused by the number of options, policies, providers, and premiums, then look no further. We will help you understand how a health insurance policy should protect you, your family, or your company.